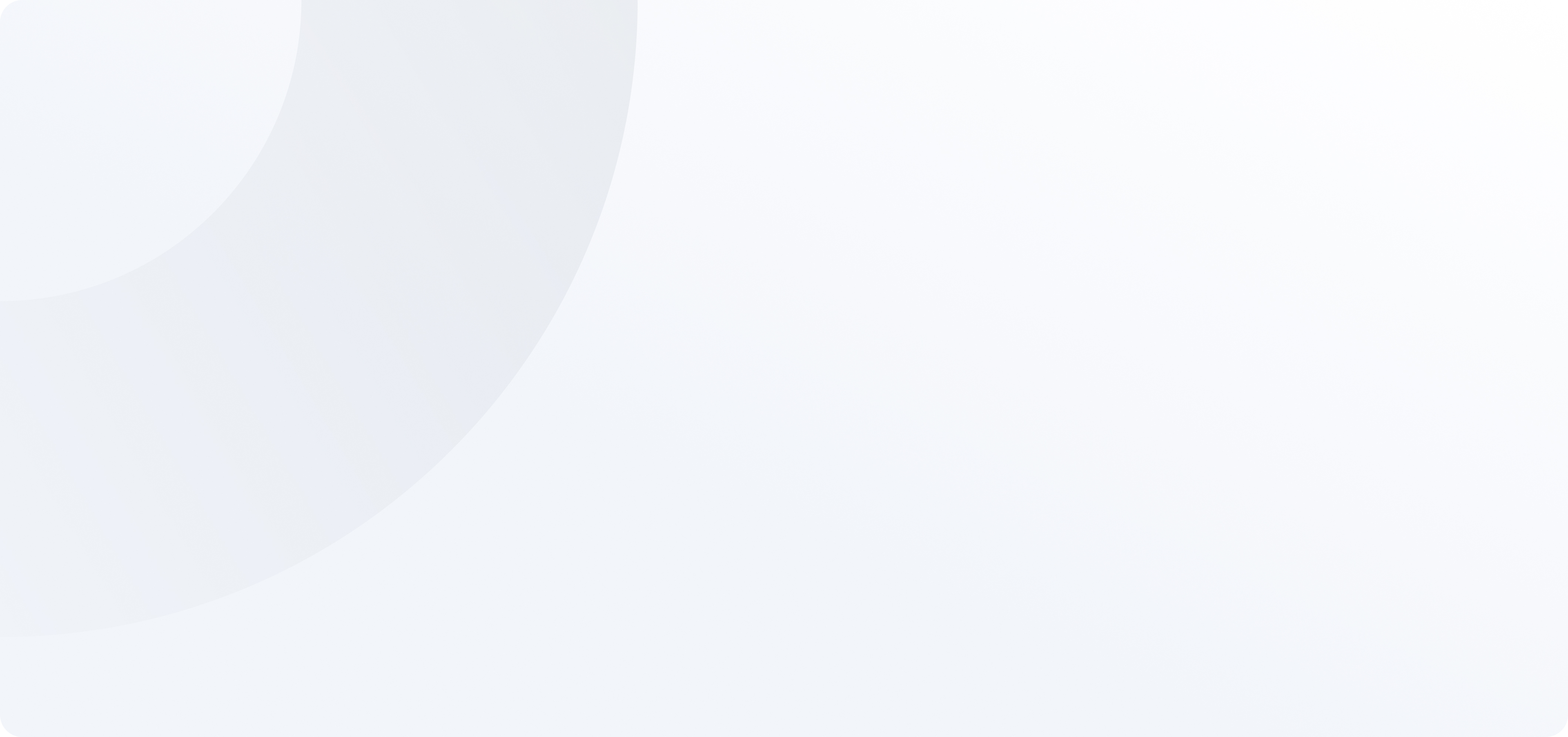 Join +1.000 companies that already trust

Dost to optimize accounts payable processes
Save time and reduce mistakes with Dost for accounts payable teams
at small and mid-sized companies
A smarter way to manage supplier
invoices
and accounts payable processes
Dost helps accounts payable teams in the mid-sized companies to process supplier invoices efficiently. Quality data extraction using AI allows Dost to provide a better visibility on vendors spend. Discover the benefits of AP automation.
Extract useful data
Forget about templates and proofreading documents. Processing documents has never been so easy.
Save time and money
Get your accounts payable team to forget about repetitive tasks and save company resources.
Forget typing manually
Forget about manually entering data thanks to intelligent AP process automation.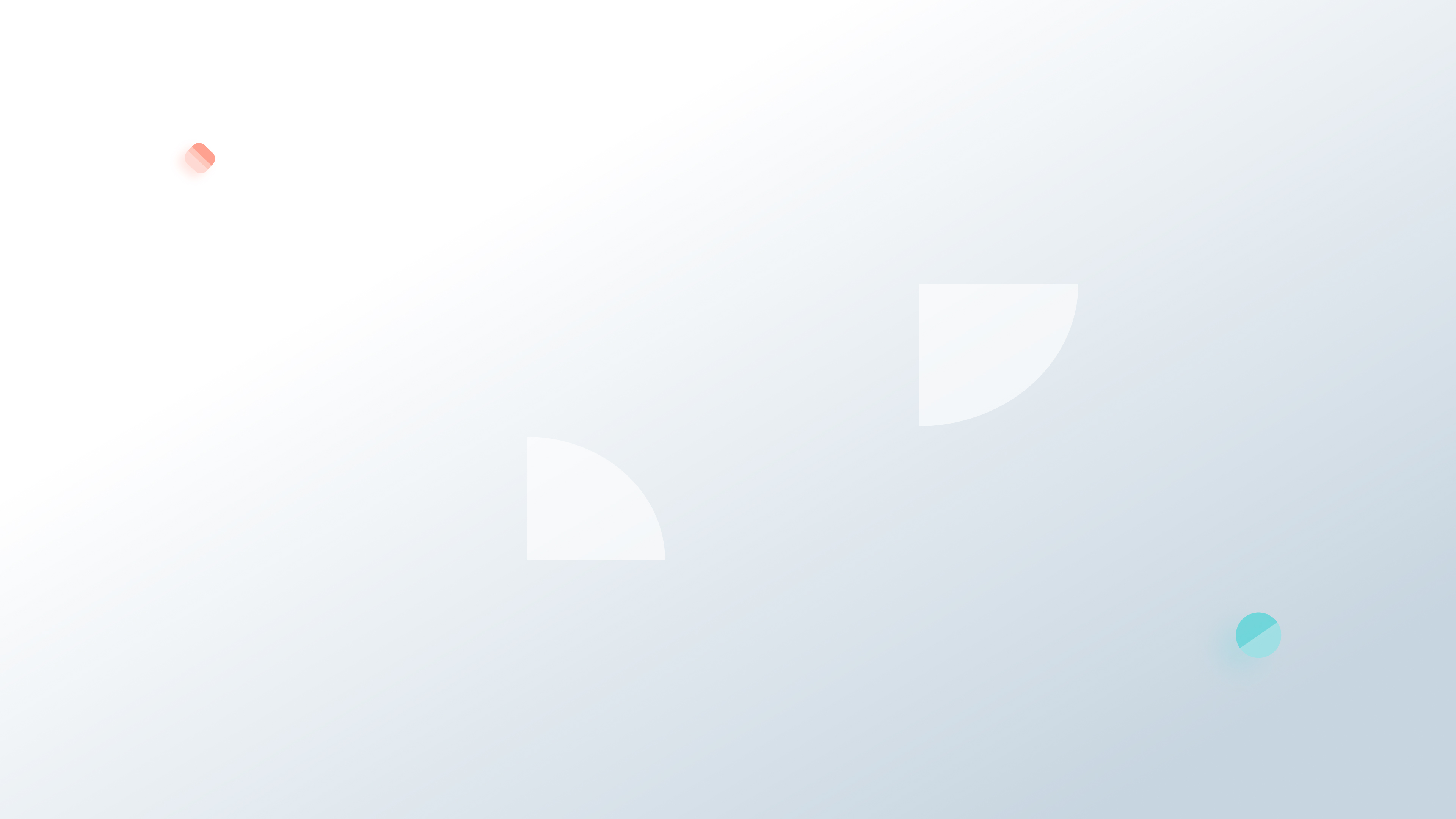 Access your dashboard and monitor processing at all times
Customized dashboard
We have developed a portal with all the information you need to keep up to date with everything that is being processed in your company. Analyze different metrics based on cost savings in your company, optimized time derived from document processing and much more.
---
01
Optimize time
Analyses the optimized time derived from AP process optimization. Shifts the role of the worker towards a more strategic and less executive task.
---
02
Costs saved
Save company costs and divert resources to valuable activities that allow you to scale your business.
---
03
Documents processed
Displays the status of each document, Dost's uptime, document type and total number of documents processed.
Streamline Accounts
Payable Processes
Dost removes the need for manual data entry and reduces the risk of errors, making it faster to collect, check and organize supplier invoices.
Wherever you are, Dost works for you
Dost always

keeps up to date
We use AI (Artificial Intelligence), which we can relate to a digital brain that works autonomously. On the other hand, we coordinate it with IPA (Intelligent Process Automaton). Both technologies combined can solve the problem that an OCR (Optical Character Recognition) does not cover.
Still have questions?
Discover Dost's software firsthand. See the automation process that our software performs to process different types of documents from start to finish. Schedule a meeting with our team here!
Copyright © 2023 Dost. All rights reserved.